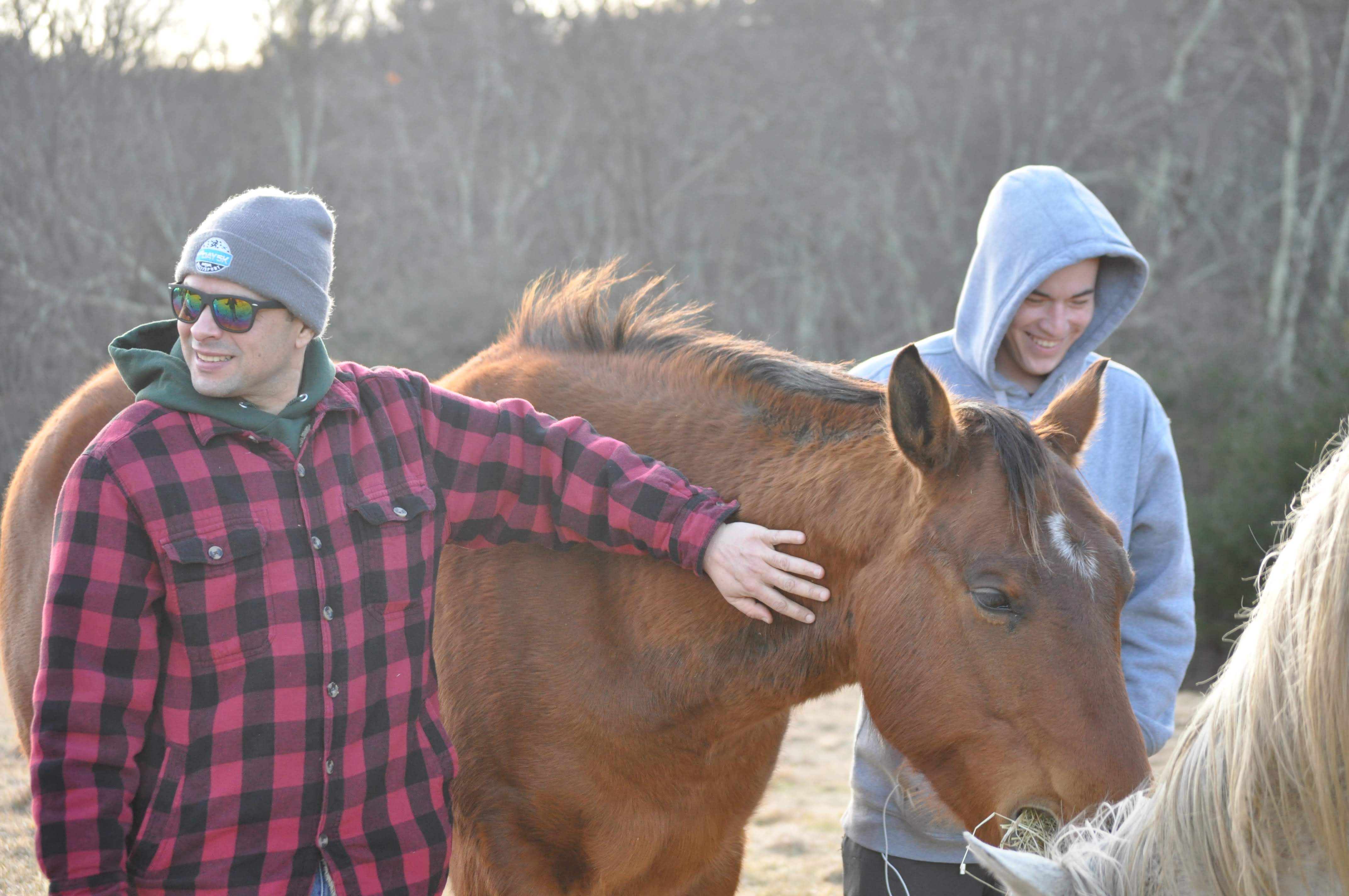 Empowering horses and humans for a brighter future
At Project ComeBack we believe in the powerful connection between horses and humans.
Our mission is to rescue horses, to patiently reeducate these horses, and connect them with people who have endured trauma, primarily veterans. From this experience we hope to help both horse and human develop tools that will improve their quality of life.
​
**We are a recognized 501c3 non profit charity**